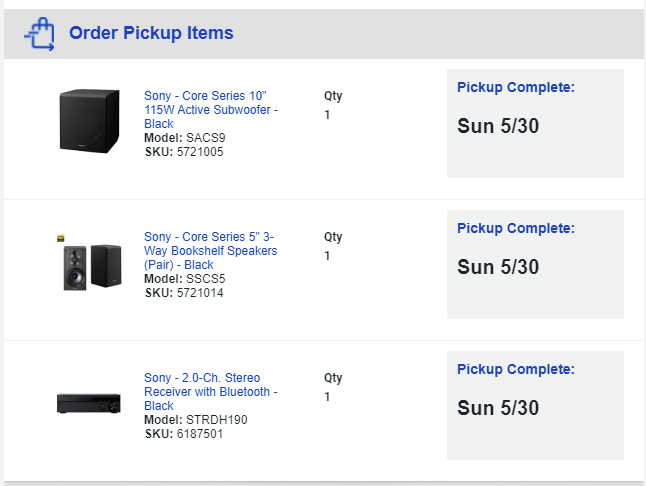 Now I can properly annoy the neighbors with the music!
The sub was… a lot more sub than I figured it was going to be for such a little sub… Just BOOM.
The 5″ 3 way's sound awesome.
.
I already have two ? z313 ? Logitech speaker systems I've gotten over the years.
I'm using them for the side and back sound channels.


7.1 ? surround sound ? setup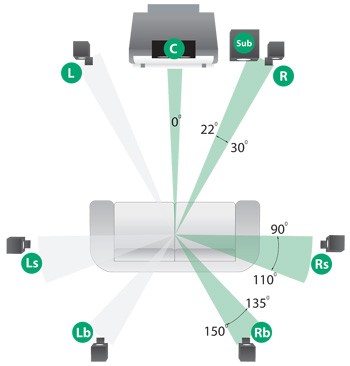 .
The only thing I'm missing now is the Center channel.
Which I can exclude in my surround sound software for now so the voice comes out the front left and right.

I think I might get some ? Z200's ? for the center channel and lay them on their side below the screen.

It already sounds amazing now.
Can't wait to get the center channel speakers.
Prolly won't go with the Z200's tho, not sure yet.
May just buy some really good self powered speakers for the center channel.

I kno it's not the most fanciest setup, It does sound pretty nice tho.
I like it, and that's what counts.
I might paint a happy little tree on the sub.

Also put all the sound equipment on it's own brand new surge protector so I can just flip that on and off to turn it all on and off instead of having to hit every.single.power.button.lol


I know it's not a typical setup, but I'm not a typical person.